NEAUVIA Antiox Serum is an antioxidant booster that awakens the skin's vitality. Effectively protects the skin from oxidative stress and air pollution, thus preventing skin aging. Instantly illuminates the skin and gives it a healthy and fresh look.
| | |
| --- | --- |
| Product Type: | serum |
| Main ingredients: | Linolenol, Q10, S-arachidonol, vitamin C |
| Product feature: | moisturizing, smoothing, has a calming effect |
| skin type: | sensitive skin, red skin, tired skin |
Apply 3-5 drops to cleansed and toned skin. Then apply moisturizer.

Beauty tip:

To soothe sensitive skin, gently touch and hold for a while. Remember to take your hands off slowly.

Effect:

• Significantly improved environmental protection by reducing reactive oxygen species (-42%) after 48 hours of treatment.

• Significant increase in protection against photo-oxidative stress by decreasing lipid peroxidation (-16%) of UVB-stimulated cell membranes after 24 hours of treatment

• Safe to use on the skin, non-irritating
Ingredients: aqua, 3-o-ethyl ascorbic acid, glycerin, arginine, lactic acid, sodium polyacrylodimethyl taurate, sodium lactate, polysorbate 20, polyacrylate-13, phenoxyethanol, polyisobutene, arachidonoyl/linolenoyl/linole- olyl glutathione, thioctic acid, lecithin , sorbitol, imidazolidinyl urea, disodium edta, caprylic/ capric triglyceride, ubiquinone, xanthan gum, caprylyl glycol, glyceryl caprylate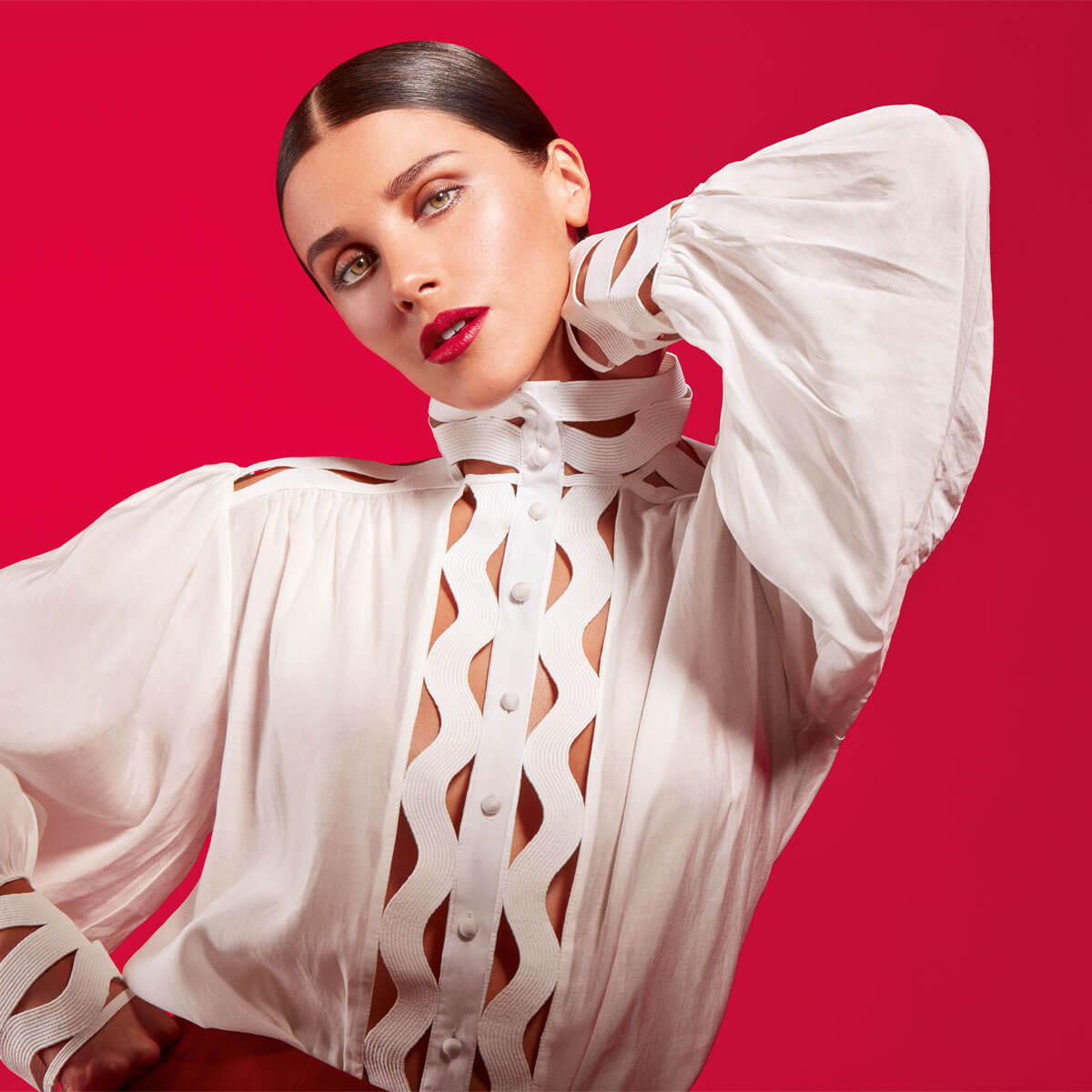 NEUVIA COSMECEUTICALS
THE ADVANCED HOLISTIC APPROACH
Positively influencing the signs of skin aging requires the combination of scientific knowledge from different fields. To achieve this goal, Neauvia has developed comprehensive therapy methods ("protocols"), which are supported by clinical data. They represent a combination of different "rejuvenation therapies" and offer clinically proven superior results. The Neauvia Smart Combination Therapies are based on unique expertise in integrative pro-aging research and use fillers, innovative medical devices and professional skin care. These allow doctors and users to achieve optimal results and outstanding patient satisfaction. This is what we call the NEAUVIA HOLISTIC APPROACH.