Neauvia C-Shot is a revitalizing serum that brightens dark spots, evens skin tone and provides a healthy, radiant complexion. It smoothes fine lines and wrinkles and boosts antioxidant protection to protect skin from environmental aggressors.
Aesthetic indication:
Skin with visible signs of photoaging, hyperpigmentation and laxity.
| | |
| --- | --- |
| Product Type: | serum |
| Main ingredients: | vitamin C |
| Product feature: | antioxidant, skin lightening |
| skin type: | aging skin, hyperpigmented skin |
Apply 3-5 drops to cleansed and toned skin. Then apply moisturizer.

Beauty tip:
Gently tap skin to improve microcirculation and serum absorption.

Effect:

• Significant reduction in melanin content (-15.52%) from the 4th day of use

• Photoprotective effect of the cell

• Highly significant increase in collagen synthesis after 24 hours of treatment

• Gentle on the skin thanks to a balanced pH value
Main ingredient

30% 3-O-ETHYL-ASCORBIC ACID

Aqua, 3-o-ethylascorbic acid, propanediol, lactic acid, sodium lactate, phenoxyethanol, hydroxyethyl cellulose, imidazolidinyl urea, disodium EDTA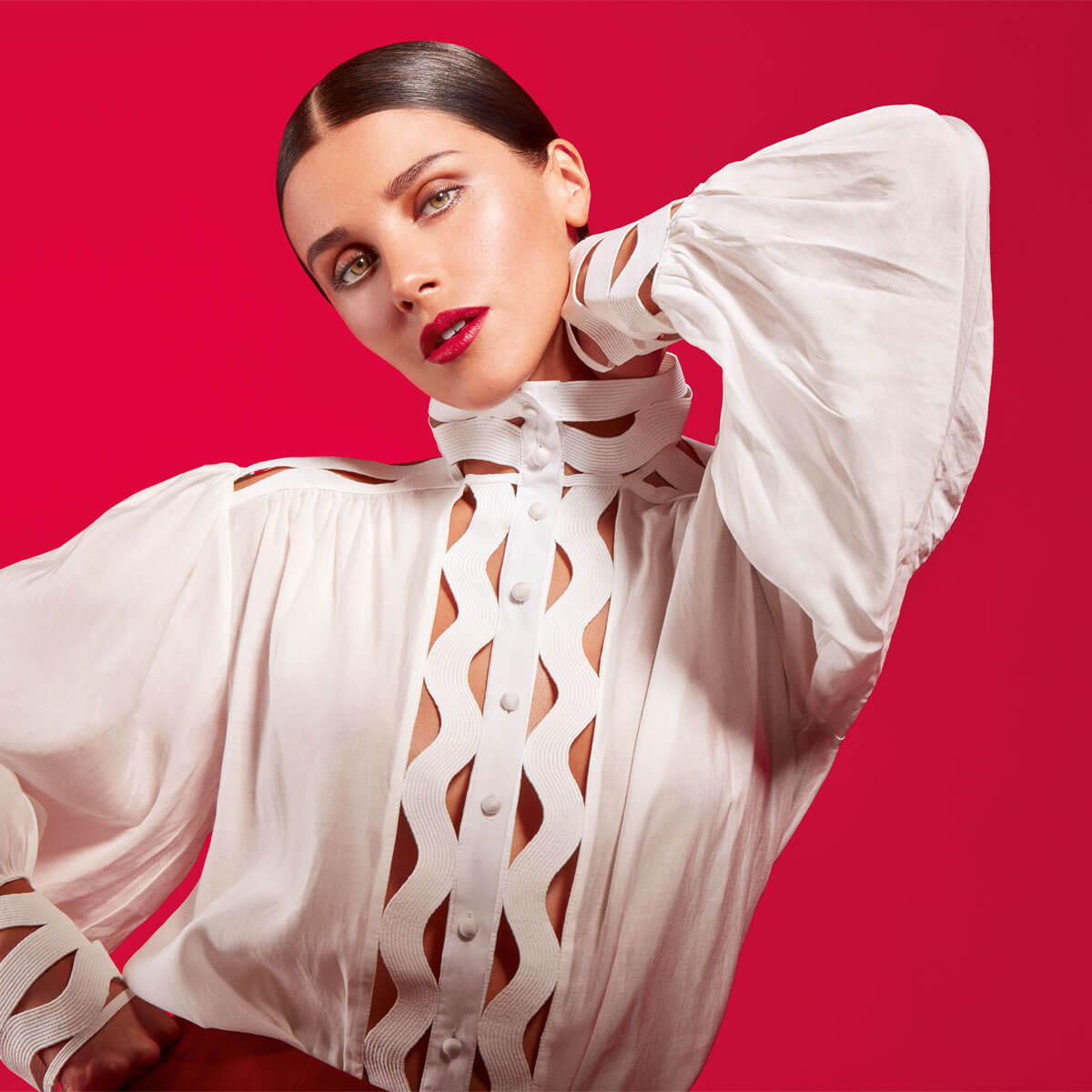 NEUVIA COSMECEUTICALS
THE ADVANCED HOLISTIC APPROACH
Positively influencing the signs of skin aging requires the combination of scientific knowledge from different fields. To achieve this goal, Neauvia has developed comprehensive therapy methods ("protocols"), which are supported by clinical data. They represent a combination of different "rejuvenation therapies" and offer clinically proven superior results. The Neauvia Smart Combination Therapies are based on unique expertise in integrative pro-aging research and use fillers, innovative medical devices and professional skin care. These allow doctors and users to achieve optimal results and outstanding patient satisfaction. This is what we call the NEAUVIA HOLISTIC APPROACH.