NEAUVIA Acne Stress Control is a clarifying serum that smoothes enlarged skin pores and binds moisture in the skin. The oil-free treatment reduces impurities, soothes skin irritations and ensures balance and well-being.
Aesthetic indication: skin with imperfections and excessive sebum production.
| | |
| --- | --- |
| Product Type: | Sun protection, day care |
| Product feature: | Moisturizing, UVA/UVB broad spectrum protection |
| skin type: | all skin types |
Apply 1-2 pumps to cleansed and toned skin. Then apply moisturizer if necessary.

Effect:
• Significant antibacterial activity by reducing the concentration of P. acnes (-99.9%) after 24 hours of treatment

• Palliative properties – Marked reduction in IL-α-4 levels in P. acnes-stimulated cells after 8 hours of treatment

• Safe to use on the skin, non-irritating

• Semi-matte finish for a perfected and smoothed skin
Main ingredient

ANTI-BREAKFAST COMPLEX: 10-HYDROXYDECANO ACID (ROYAL JELLY), SEBACIC ACID AND 1,10-DECANEDIOL, 4% NIACINAMIDE, DIMETHYLMETOXYCHROMANOL

Aqua, Propanediol, Niacinamide, Cetearyl Alcohol, Polymethylsilsesquioxane, Butylene Glycol, Behenyl Alcohol, Stearyl Alcohol, 1,2-Hexanediol, Polyglyceryl-10, Myristate, Dimethicone, Phytosterols, Arginine, Phenoxyethanol, Caprylic Hydroxamic Acid, Caprylic/Caprintriglyceride, Glyceryl Stearate, Sebacic Acid, 10-Hydroxydecanoic Acid , dimethylmethoxychromanol, 1,10-decanediol, ceramide 3, phytosphingosine, ceramide 6 II, ceramide 1, cholesterol, DD-tocopherol, carbomer, hydrogenated lecithin, disodium edta, sodium lauroyl lactylate, ethylhexylglycerol, xanthan gum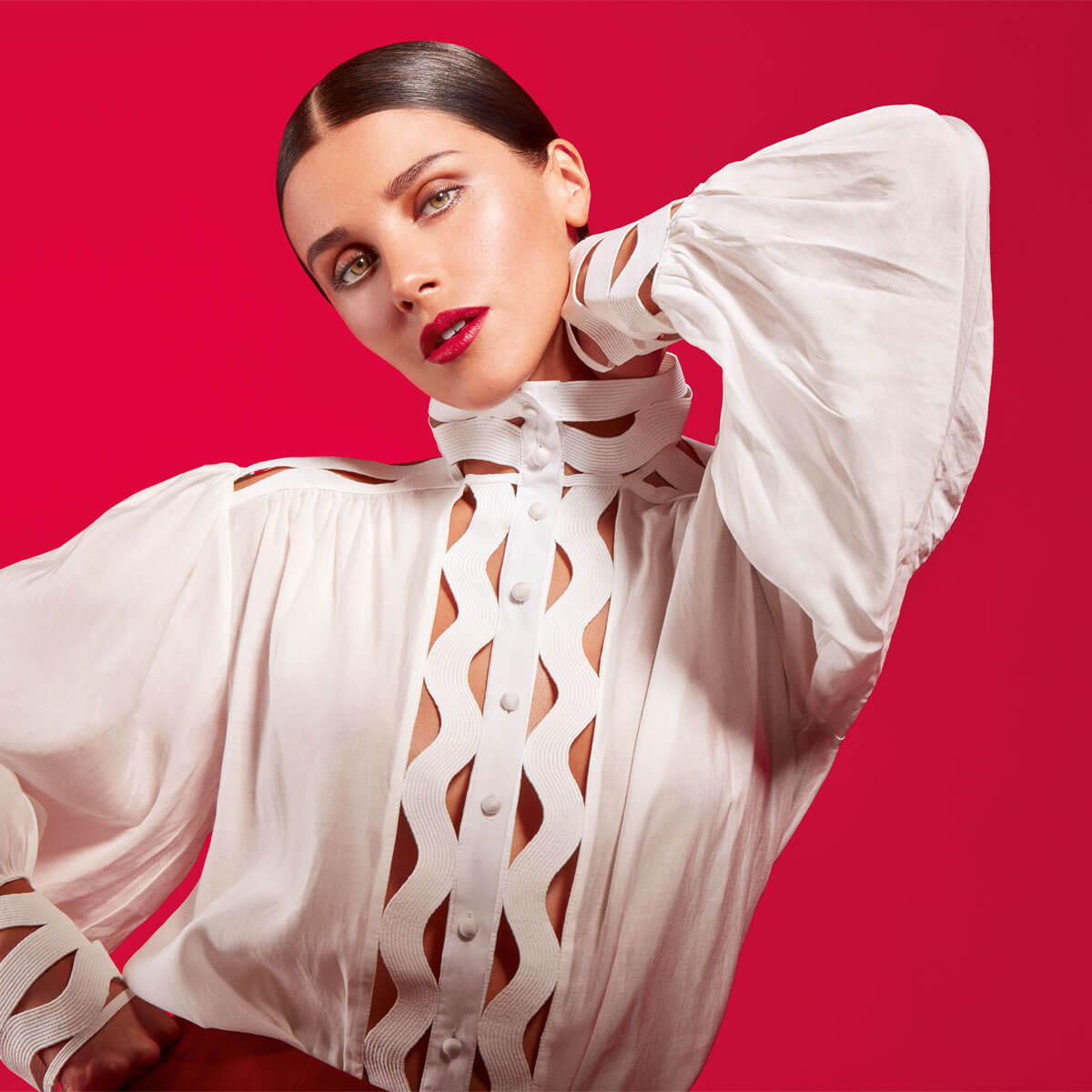 NEUVIA COSMECEUTICALS
THE ADVANCED HOLISTIC APPROACH
Positively influencing the signs of skin aging requires the combination of scientific knowledge from different fields. To achieve this goal, Neauvia has developed comprehensive therapy methods ("protocols"), which are supported by clinical data. They represent a combination of different "rejuvenation therapies" and offer clinically proven superior results. The Neauvia Smart Combination Therapies are based on unique expertise in integrative pro-aging research and use fillers, innovative medical devices and professional skin care. These allow doctors and users to achieve optimal results and outstanding patient satisfaction. This is what we call the NEAUVIA HOLISTIC APPROACH.