NEAUVIA City Escape Mask is a detox mask that effectively refines the complexion and cleanses the pores. Removes blemishes and dullness and improves protection against environmental influences thanks to activated bamboo charcoal. Perfect skin cleansing with a smoothing effect and without irritation.
Aesthetic indication: All skin types.
| | |
| --- | --- |
| Product Type: | mask |
| Main ingredients: | Bamboo Activated Charcoal |
| Product feature: | Evens out skin tone and imperfections. Cleanses the skin |
| skin type: | all skin types |
Spread over face in circular motions. The encapsulated activated carbon becomes activated and turns a uniform gray-black color. Rinse well after 10 minutes.

Beauty tip:

Apply the mask once a week for dry or sensitive skin, twice a week for oily or combination skin. Your face will then be as soft as baby skin.

Effect:

Active ingredient that detoxifies, cleanses and smoothes the skin
Leaves no feeling of tension on the skin
Helps balance sebum production
BAMBOO CHARCOAL

Aqua, Propanediol, Polysilicon-11, Dimethicone, Decyl Glucoside, Butylene Glycol, Pelargonium Graveolens Extract, Prunus cerasus ower Extract, 3-o-ethylascorbic Acid, s-Arachidonoyl/Linolenoyl/Linoleolyl Glutathione, Lactic Acid, Sodium Lactate, Phenoxyethanol, Lecithin, Imidazolidinyl Urea, Sodium Benzoate , lemon acid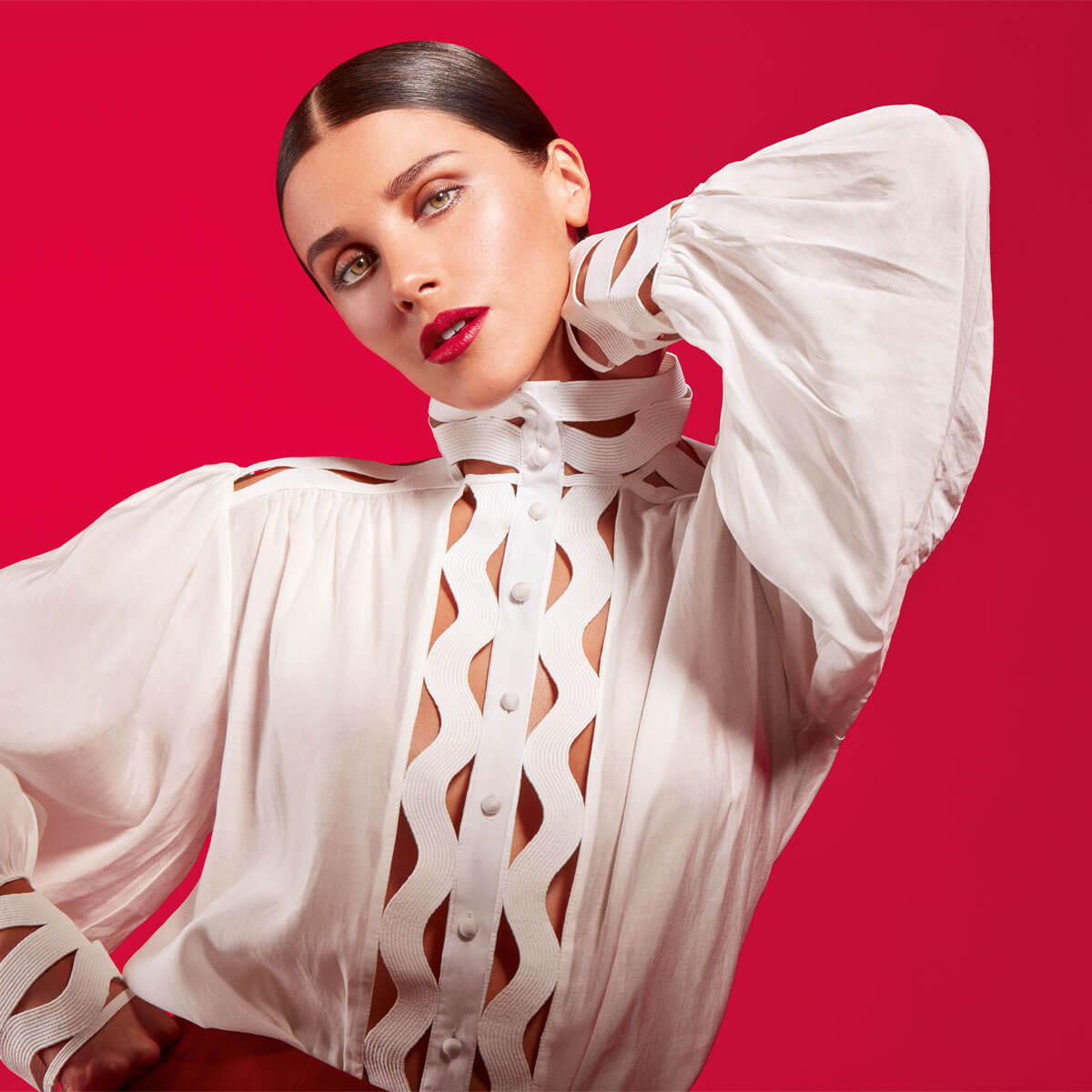 NEUVIA COSMECEUTICALS
THE ADVANCED HOLISTIC APPROACH
Positively influencing the signs of skin aging requires the combination of scientific knowledge from different fields. To achieve this goal, Neauvia has developed comprehensive therapy methods ("protocols"), which are supported by clinical data. They represent a combination of different "rejuvenation therapies" and offer clinically proven superior results. The Neauvia Smart Combination Therapies are based on unique expertise in integrative pro-aging research and use fillers, innovative medical devices and professional skin care. These allow doctors and users to achieve optimal results and outstanding patient satisfaction. This is what we call the NEAUVIA HOLISTIC APPROACH.