NEAUVIA Melan-Ox is an advanced solution that gradually brightens the skin day by day, revealing its natural beauty. Concentrated active ingredients with targeted whitening and antioxidant action to reduce the appearance of different types of stains. Serum evens skin tone, restores a healthy glow and is designed to prevent new discoloration from forming.
• Lightens hyperpigmentation by up to 30% after 4 days of treatment
• Prevents oxidative stress - reduces reactive oxygen up to 41%
• Increases radiance
• Safe for everyday use - will not cause photosensitivity
• Gentle on the skin.
For skin with different types of hyperpigmentation.
| | |
| --- | --- |
| Product Type: | serum |
| Product feature: | antioxidant, against hyperpigmentation, reduces pigmentation disorders |
| skin type: | all skin types |
3-5 drops on cleansed and toned skin. Then apply moisturizer.
5X BRIGHTENING COMPLEX UNIQUE FORMULATION OF HYALURONIC ACID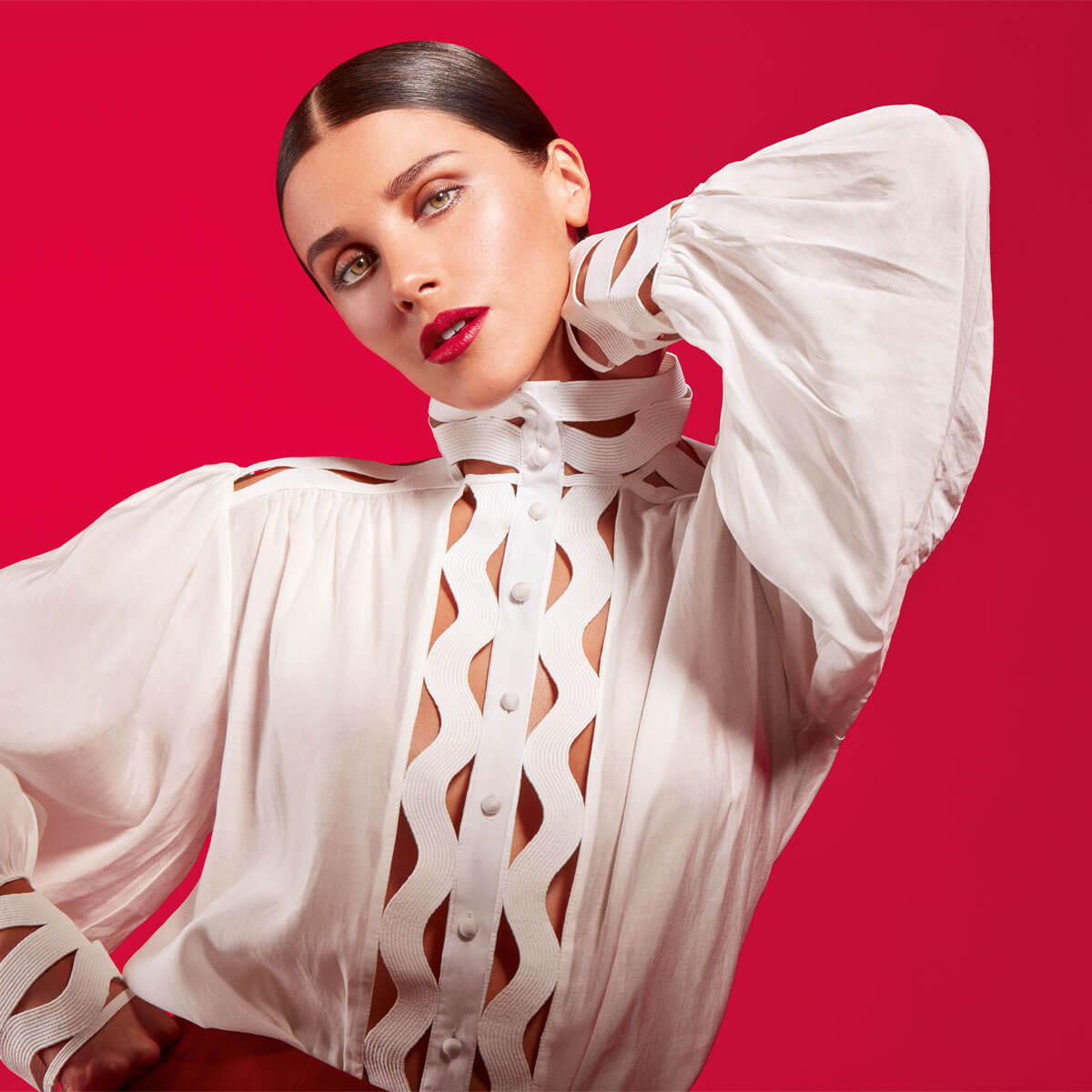 NEUVIA COSMECEUTICALS
THE ADVANCED HOLISTIC APPROACH
Positively influencing the signs of skin aging requires the combination of scientific knowledge from different fields. To achieve this goal, Neauvia has developed comprehensive therapy methods ("protocols"), which are supported by clinical data. They represent a combination of different "rejuvenation therapies" and offer clinically proven superior results. The Neauvia Smart Combination Therapies are based on unique expertise in integrative pro-aging research and use fillers, innovative medical devices and professional skin care. These allow doctors and users to achieve optimal results and outstanding patient satisfaction. This is what we call the NEAUVIA HOLISTIC APPROACH.