Neauvia PHA-Touch is a skin preparation essence with gentle blends of acids to promote skin renewal. This powerful lotion smoothes the skin texture, tightens pores and prepares the skin for the next skincare steps. Its luxurious, pampering texture restores skin's radiance, leaving it flawless and soft to the touch.
• Accelerates skin renewal
• Refines skin pores
• Prebiotic and anti-redness peptides soothe and restore skin balance.


| | |
| --- | --- |
| Product Type: | toner |
| Product feature: | skin regenerating, prebiotic, reduces pores, reduces reddening of the skin |
| skin type: | all skin types |
Shake gently before use. Apply a few drops of lotion to your fingertips or moisten a cotton pad. Press clean and firm skin. Follow with your serum and moisturizer.
BALANCED MIX OF PHA, AHA & BHA PREBIOTIC PEPTIDE, ANTI-REDNESS PEPTIDE, UNIQUE FORMULATION OF HYALURONIC ACID.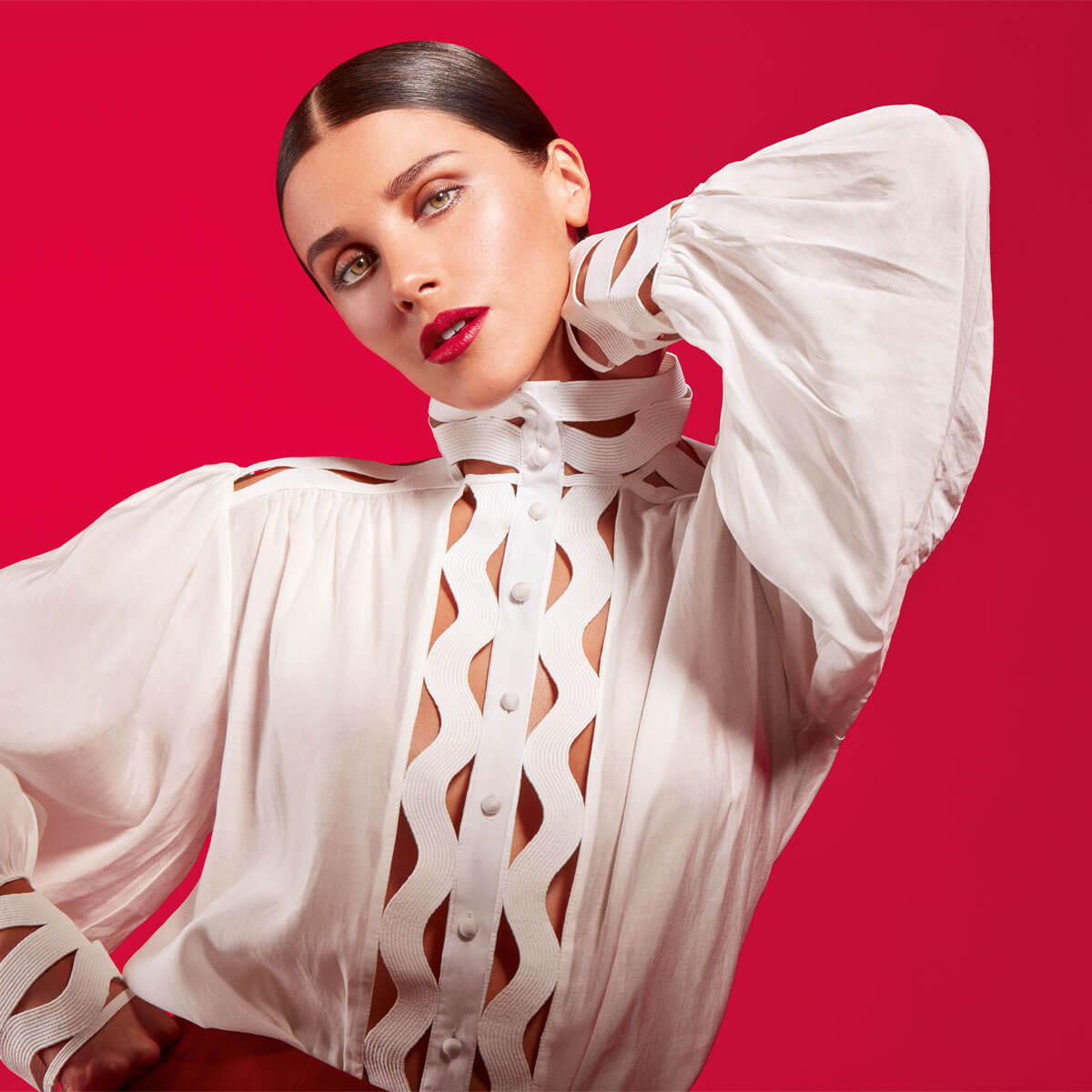 NEUVIA COSMECEUTICALS
THE ADVANCED HOLISTIC APPROACH
Positively influencing the signs of skin aging requires the combination of scientific knowledge from different fields. To achieve this goal, Neauvia has developed comprehensive therapy methods ("protocols"), which are supported by clinical data. They represent a combination of different "rejuvenation therapies" and offer clinically proven superior results. The Neauvia Smart Combination Therapies are based on unique expertise in integrative pro-aging research and use fillers, innovative medical devices and professional skin care. These allow doctors and users to achieve optimal results and outstanding patient satisfaction. This is what we call the NEAUVIA HOLISTIC APPROACH.