NEAUVIA Wake Up Skin is a facial toner with antioxidants that refreshes the skin and gives it instant luminosity. Restores the optimal pH value, refreshes the skin and protects it from free radicals.
Aesthetic indication: All skin types.
| | |
| --- | --- |
| Product Type: | toner |
| Main ingredients: | Pelargonium graveolens extract, vitamin C |
| Product feature: | moisturizing |
| skin type: | all skin types |
Moisten cotton pads and wipe over face and neck after cleansing.

Beauty tip:

You can also apply the tonic with your hands and pat it in gently until it is completely absorbed.

Effect:

• Stable and powerful antioxidants

• Recommended even for sensitive skin

• Natural extracts for a soothing and antioxidant effect
Main ingredient

PELARGONIUM GRAVEOLENS EXTRACT, PRUNUSCERASUS FLOWER EXTRACT, 3-O-ETHYL ASCORBIC ACID, SARACHIDONOYL/LINOLENOYL/LINOLEOLYL GLUTATHIONE

Aqua, Propanediol, Polysilicon-11, Dimethicone, Decyl Glucoside, Butylene Glycol, Pelargonium Graveolens Extract, Prunus cerasus ower Extract, 3-o-ethylascorbic Acid, s-Arachidonoyl/Linolenoyl/Linoleolyl Glutathione, Lactic Acid, Sodium Lactate, Phenoxyethanol, Lecithin, Imidazolidinyl Urea, Sodium Benzoate , lemon acid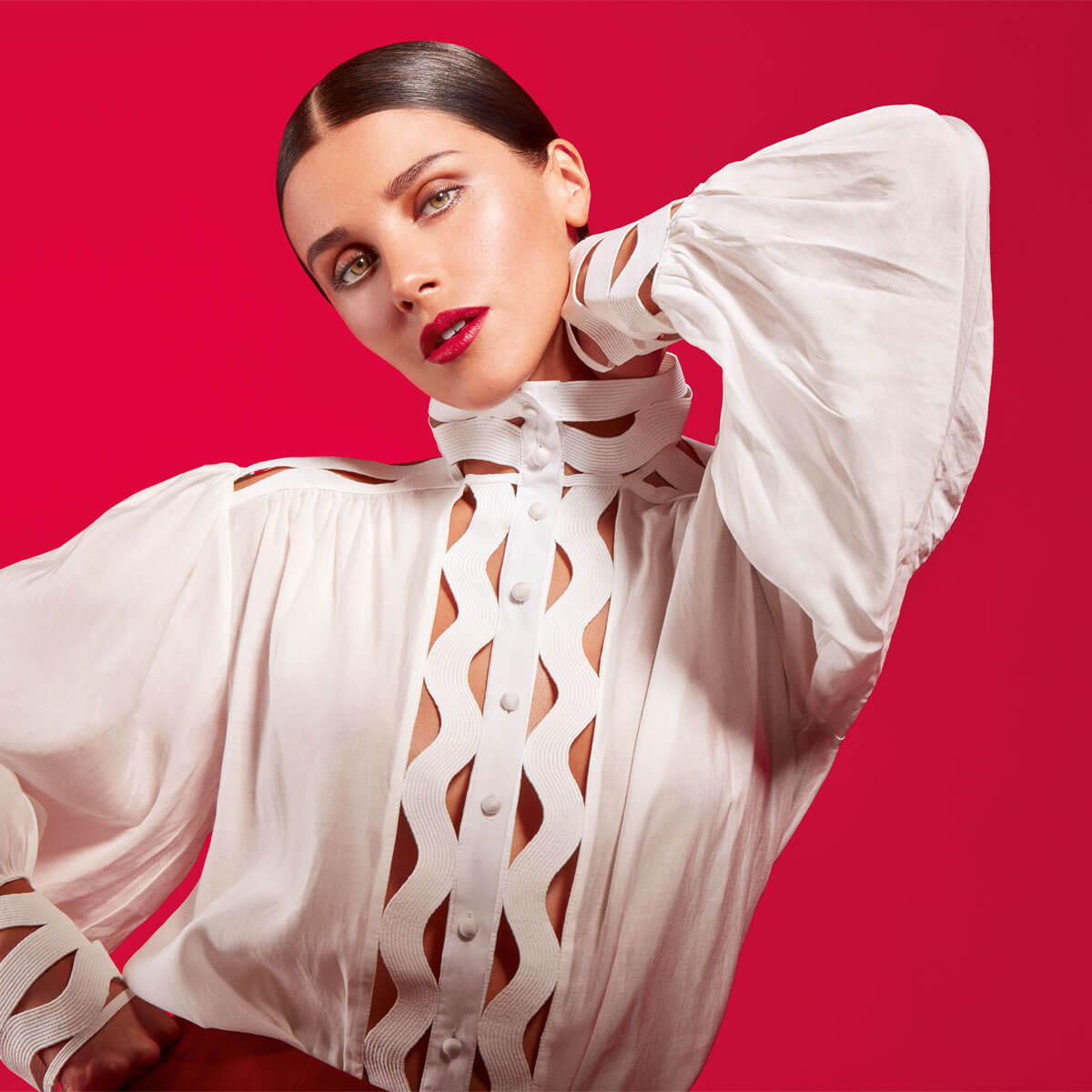 NEUVIA COSMECEUTICALS
THE ADVANCED HOLISTIC APPROACH
Positively influencing the signs of skin aging requires the combination of scientific knowledge from different fields. To achieve this goal, Neauvia has developed comprehensive therapy methods ("protocols"), which are supported by clinical data. They represent a combination of different "rejuvenation therapies" and offer clinically proven superior results. The Neauvia Smart Combination Therapies are based on unique expertise in integrative pro-aging research and use fillers, innovative medical devices and professional skin care. These allow doctors and users to achieve optimal results and outstanding patient satisfaction. This is what we call the NEAUVIA HOLISTIC APPROACH.